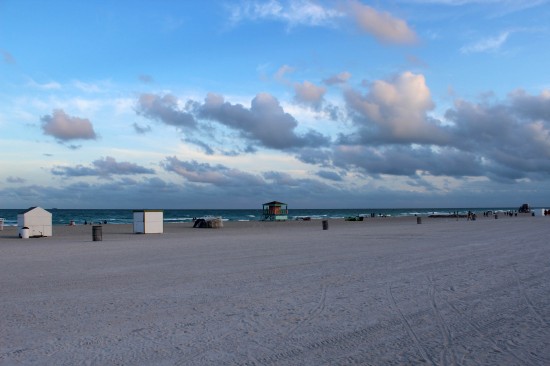 This week's frifotos theme is "SPARKLE" I thought, this would be a great occasion to share my 2012 sparkling travel moments. My travel year was incredible and I visited some amazing places in the US, the Caribbean and Europe. I started my 2012 in style and spend some day in Miami South Beach. Walking around Miami I stumble upon its hidden secret and left my heart at the Villy Vizcaya.
After some days in beautiful Florida we started our first ever cuise with the Norwegian Cruise Line. Wow the 10 days on the Cruise were full of sparkling moments – Caribbean sun, sea, lifestyle – do you want more?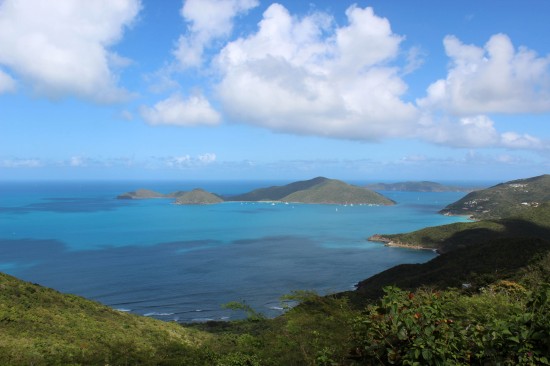 I visited Berlin two times during my travel year. I really like the manifold sites of Berlin and the sparkling Reichstag building.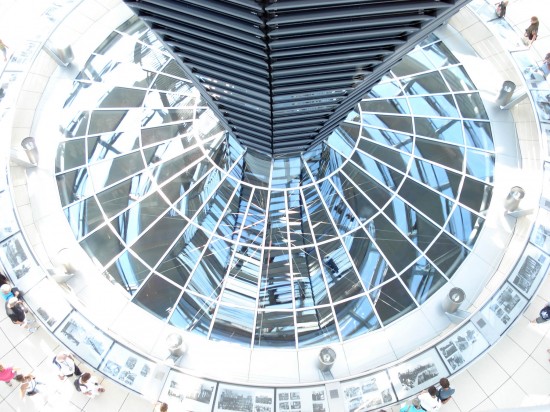 My september travel program was totally full – One month, four cities – Berlin, Paris, Strasbourg, London. I started the journey in Paris and was stunned (pictures below shows how stunned I was ;-)) by all the sparkling elements in Versailles. Oh Versailles – I'll come back for sure!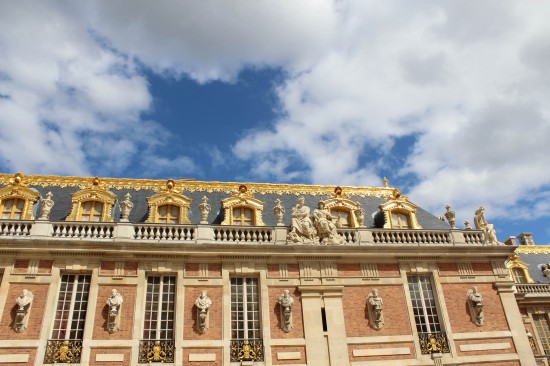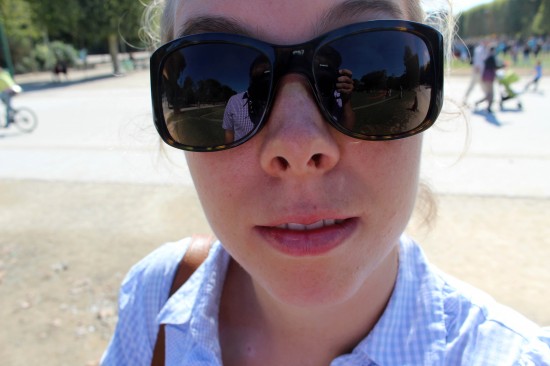 A week later I was enchanted by Strasbourg's great food, lovely streetscape, nice architecture and Petite France's sparkling night appearance.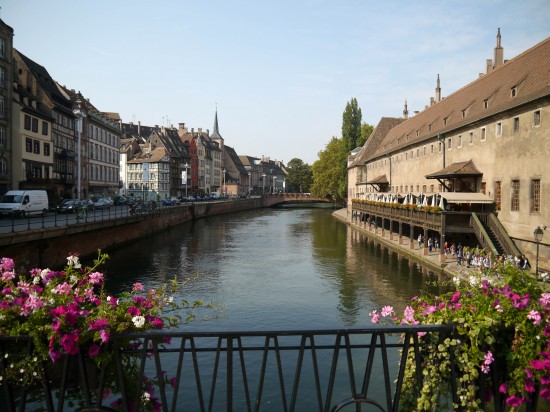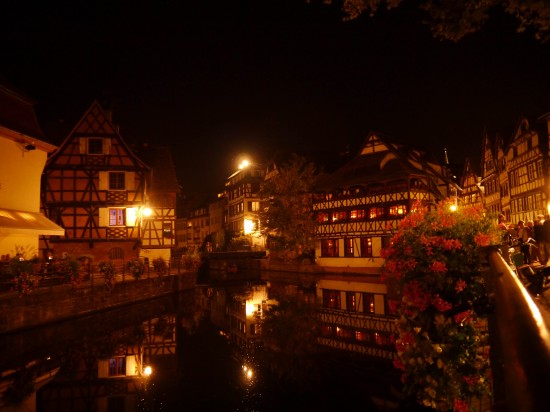 In London the weather was as usual not the best, however, I saw the new face of London (everywhere buildings with sparkling glass and also the very old-fashioned London with its town houses.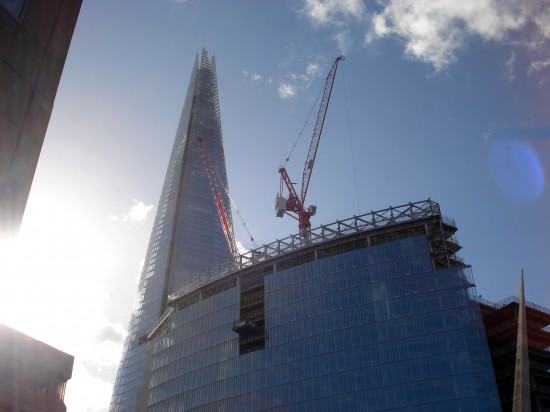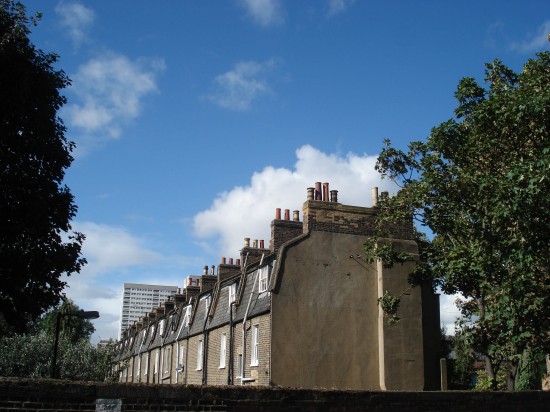 In October we spend some quality time in the wellness and spa resort Krumers Post in Seefeld. Thanks again to perfectfor2 for this perfect weekend. No sparkling autumn colours (there was the first snow), however, we found some other sparkles…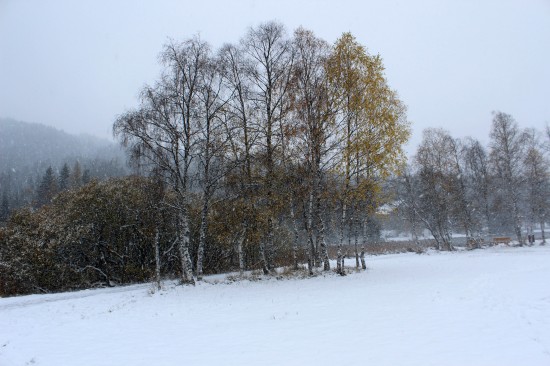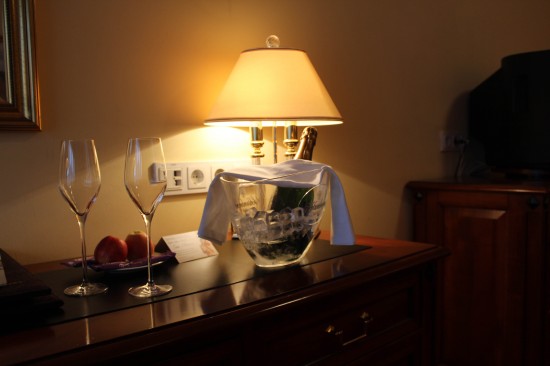 On your way back to Switzerland we stopped in Innsbruck and went for a walk trough the city. Look, they have also a very famous sparkling element in their city.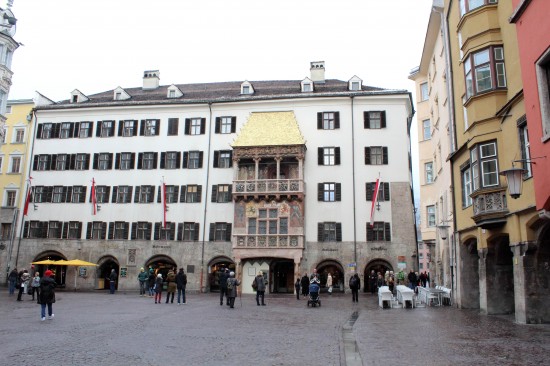 This are just some personal highlights. My travel year was great and I enjoyed every moment of it. I really hope you guys are joining for me for my 2013 trips, too. You won't be disappointed I have some great upcoming trips…